Kia ora koutou
I hope you are all keeping safe and dry as Cyclone Gabrielle approaches.
The Senior Leadership Team have been monitoring the situation closely and in the interests of safety and wellbeing we have made the call to close the school for onsite learning and move to online learning for Monday and Tuesday this week.
We are making this call now as we are aware there are already a number of power outages in Auckland and we want to make sure we can let you know as soon as possible. In particular, we think travelling to and from school over the coming days, and the potential for damage to homes and buildings means that it is safer for students and staff to remain home and learn from there.
We had previously planned for this, which is why devices were distributed on Friday. It is recommended that you ensure your device is fully charged in case there are power outages in your area.
All students will receive an email tomorrow morning from their teachers, outlining learning that students can do from home – either digitally if you have access, or an alternative offline task. If you are unable to make contact with staff then it is recommended that students use these two days to:
Support their family with tasks around home

Work on a personal project or task

Read a book
Or – enter our school values competition:
Create a piece of writing / art / design / maths problem / investigation / inquiry / physical challenge linking how our school values can support our community as it faces this storm… Send a picture of your entry to myself at

[email protected]

by Friday to be in to win a prize.
Please don't hesitate to get in touch if you or your whānau need additional support at this time – we are here to help in any way we can.
Take care and stay safe,
Louise Addison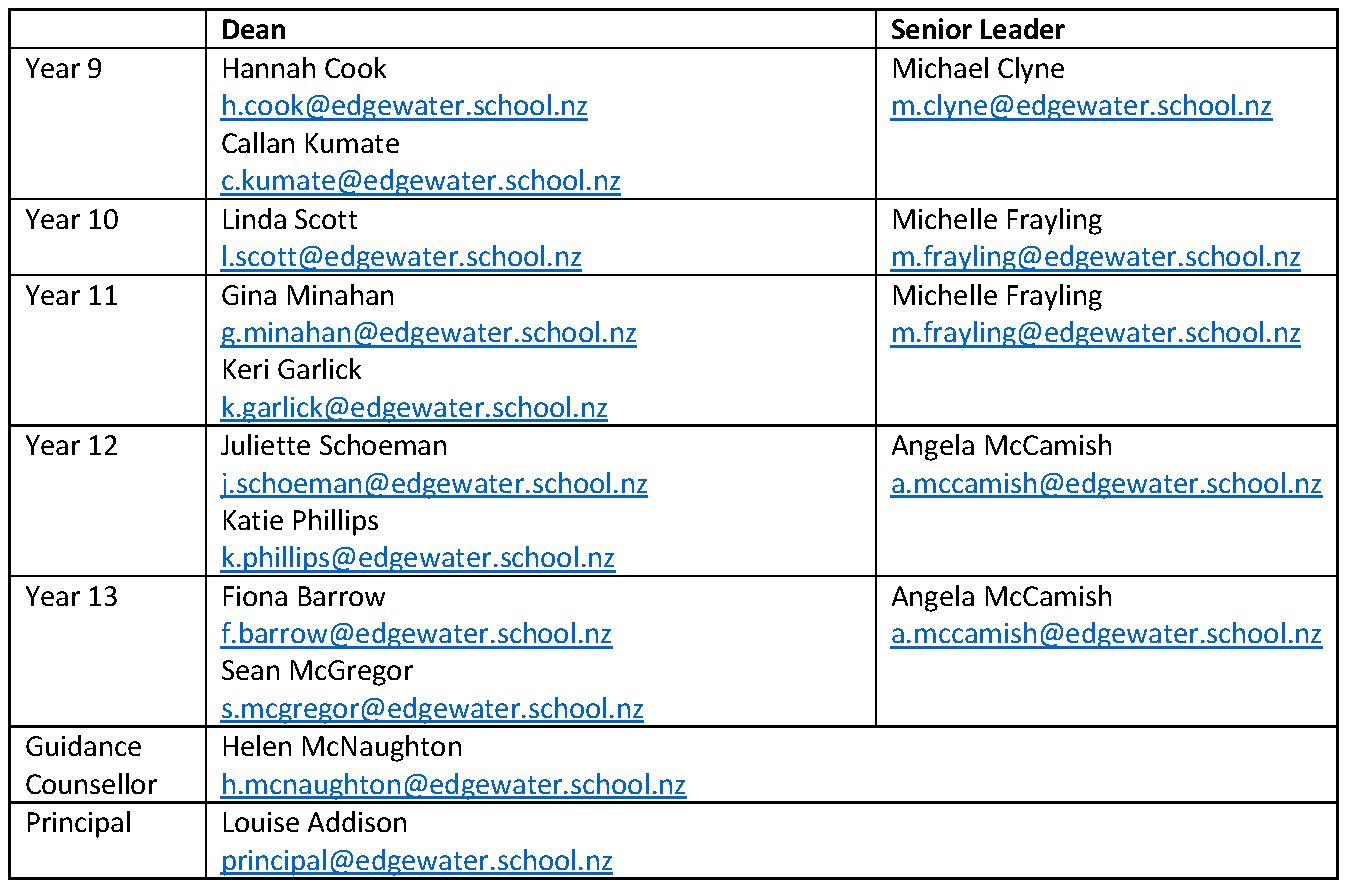 Share this article: