Our International Department is committed to the wellbeing of our International students and all the members of our Edgewater College community are supported to care about themselves, care about others, and care about learning.
School Support
Students are placed into a Mentor Class and whānau Group. Each year level has a Dean to support them and we have a student centre with guidance counsellors and school nurses available for students who need confidential advice.
If during your stay with us you need any support please contact our friendly International coordinator.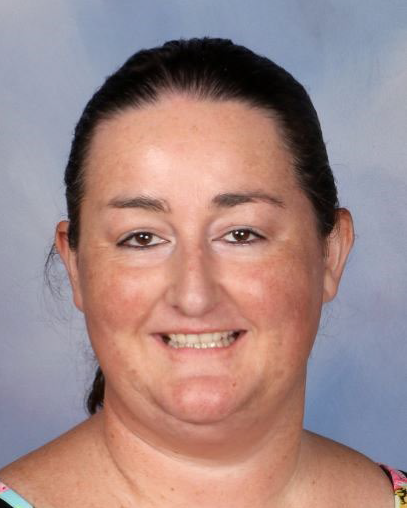 Sarah Scanlan
International Coordinator
T: (09) 576 9039 ext. 891
M: 021 023 78993
Emergency Support
All students and homestay families are provided with 24/7 contact details of our Homestay Co-ordinator. Our emergency number is 021 023 78993.
Procedures For Making A Complaint